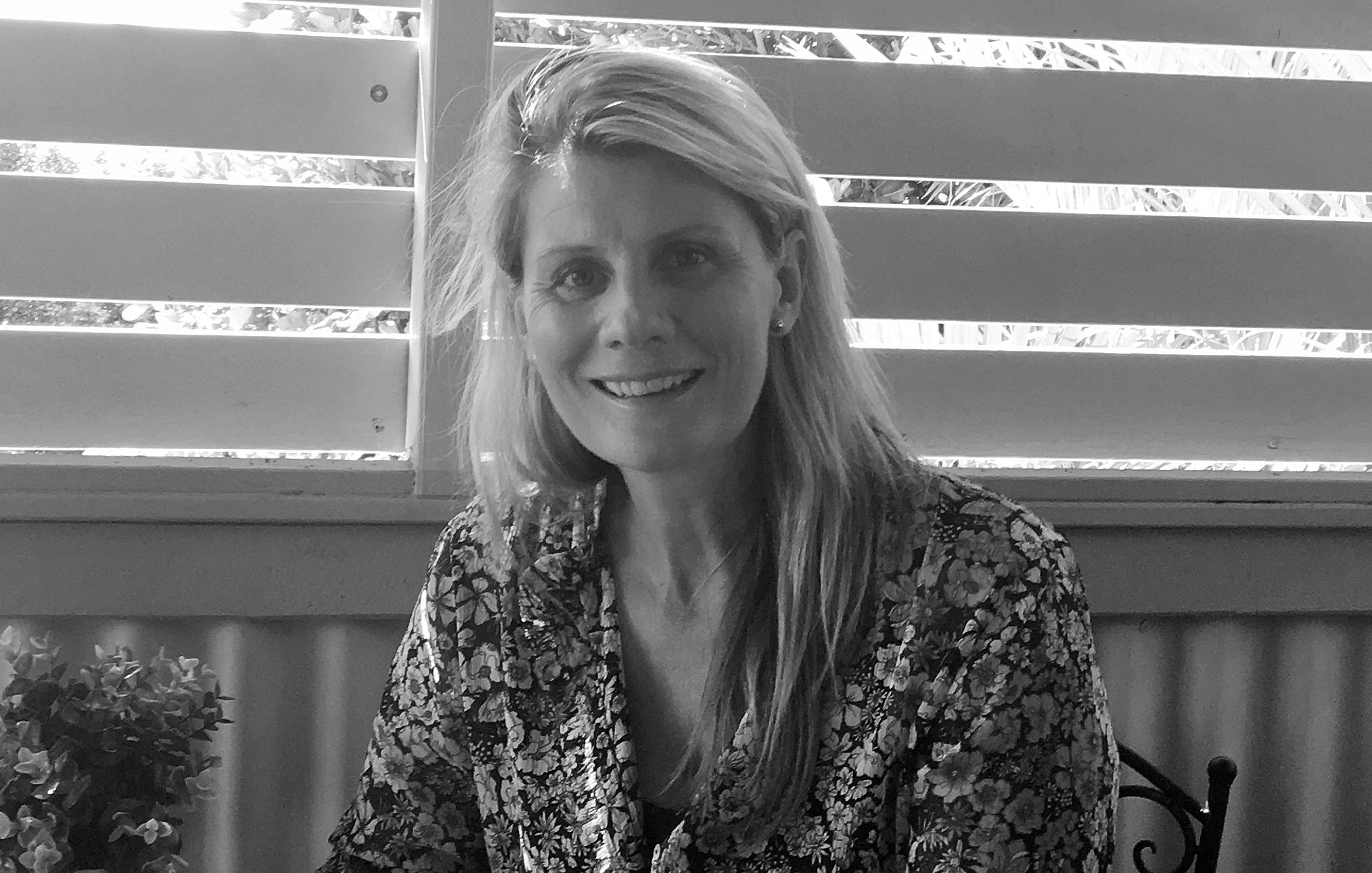 Meet The Locals - The Spice Trading Co
Once a footloose wanderer exploring the sights, sounds and flavours of the world, founder Kim created
The Spice Trading Company for home cooks to add global gourmet flavours to meals simply. The
all natural spice blends are also
Gluten Free, GMO Free with No Added Salt or Sugar.
In this interview, Kim shares with us her inspiring food philosophy and opens up about real challenges of running your own business.
What's your food philosophy?
Our philosophy is leading a life that supports what we eat in our diet and food whilst supporting a healthy lifestyle. A healthy lifestyle that balances a busy schedule, trying to eliminate or manage the stresses around us more effectively and being kind and gentle with ourselves and others.
We believe food should nourish the mind and body and incorporating the Gourmet Blends with fresh whole food is the key to optimum health. The Gourmet Blends are already blended offering maximum nutritional benefits of the herbs and spices enclosed in each sachet. Each flavour will enhance the taste buds that provides good taste. Good taste in cooking is mandatory in our bodies for good digestion. Bland foods, though rich nutritionally may not be nourishing as they lack taste and do not stimulate the digestive system. Good digestion is the key to good health in our bodies.
"Taste brings us joy and satisfaction"
Gourmet Blends are perfect for the busy everyday gourmet looking for healthy convenient and maximum tasty meals.
We believe that sensible portions of food is healthy incorporating and balancing sweet, oily and warming to spicy foods (to name a few) is essential for the bodies wellbeing. Too many diets incorporating bland cool dry foods, sugarfree, oil free harms the body and makes the body work harder than it has to trying to breakdown/digest foods that we feed ourselves. Foods that do not break down can lead to toxins in the body which then can cause disease.
Using the Gourmet Blends as a Dip Mix or cooking an easy meal supports a healthy lifestyle. With the added benefit of the herbs and spices they will naturally improve the body's digestion as well as support a healthy and uplifted mind.
Where and when did your story begin with making spice blends?
The Spice Trading Company began in 2009 after my son was born. Blends that were similar already existed around the world but not in Australia. I was inspired to create these blends that were versatile and easy to use. I wanted to incorporate different herbs and spices into a range of blends that would encourage my son to enjoy and open his sense of taste for years to come.
Including the Perky Pumpkin & Chilli (featured inside the June 17' Discovery Box) you have a unique range of spice blends. What was the inspiration behind this and what process you go through to create a new blend?
The inspiration behind the blends starting with a Guacamole and then branched out from there. I had other flavours that was experimented with and didn't work so I stuck with the most popular. I incorporated different tastes and balanced the sweet and spicy flavours that would work in making a Dip Mix or being able to cook an easy meal. The Mint and Coriander was the perfect accompaniment for many dishes balancing the spiciness in curries and being a great seasoning on meats, poultry and fish.
The blends are really versatile and can be used as a dip mix or seasoning making it quite unique in its category. Was this always the idea or an evolution of the product?
The blends are versatile being a Dip Mix or a Seasoning. They were primarily used as a Dip Mix until the channels starting opening and the experimenting began with making different tasty meals.
Your branding and packaging has gone through a big revamp and as a result is really fun, vibrant & trendy. How important has this been for your business?
The new packaging has been important in the business and has lifted it to another level. Starting out very small from a home hobby to where we are today the packaging started as experimental and grew from there just like the blends did.
What's been your biggest achievement to date with The Spice Trading Co?
Biggest achievement is believing in your product and yourself that you can do anything you want to if you have the perseverance and will and do not give up. Starting a business from scratch and making it work all by yourself with lots of sweat, tears and joy taking it wherever you want to go.
As a small batch producer, what are the most rewarding and challenging parts to your job?
Most rewarding part of the job is watching your business grow, being open with creativity, watching customers and their enthusiasm and excitement over your product.
The challenging times happen when your instinct is telling you to keep going but it would be easier to give up. The challenge is getting your product out into the wider community, trying to find where they turnover the best, so in turn the Gourmet Blends will sell and the customers will be happy.
Balancing your personal life with your business is one of the most challenging hurdles but having the freedom of running your own business with the flexibility is also one of the most rewarding!
What would your ultimate last supper be?
My ultimate last supper would be a beautifully made Dhal or curry with delicious accompaniments. I would also have a freshly made spicy Chai on the side.
To discover more and connect with The Spice Trading Co click below:
Website:
www.thespicetradingcompany.com.au
Instagram
:
www.instagram.com/spicetradingco
Facebook:
www.facebook.com/spicetradingco