Our Vision
As proud foodies, we know what it means, and how important it is, to have positive and delicious food experiences. Being a foodie is not just a thing, it's a lifestyle.
The vision for Foodies Collective is to create a community of like minded people who truly love great food (and aren't afraid of the occasional splurge), seek enriching stories, exciting food experiences and most importantly want to support local.
Our focus is to help you taste & fall in love with incredible food that you may never discover on your own and by doing so, support our amazing local producers within Australia.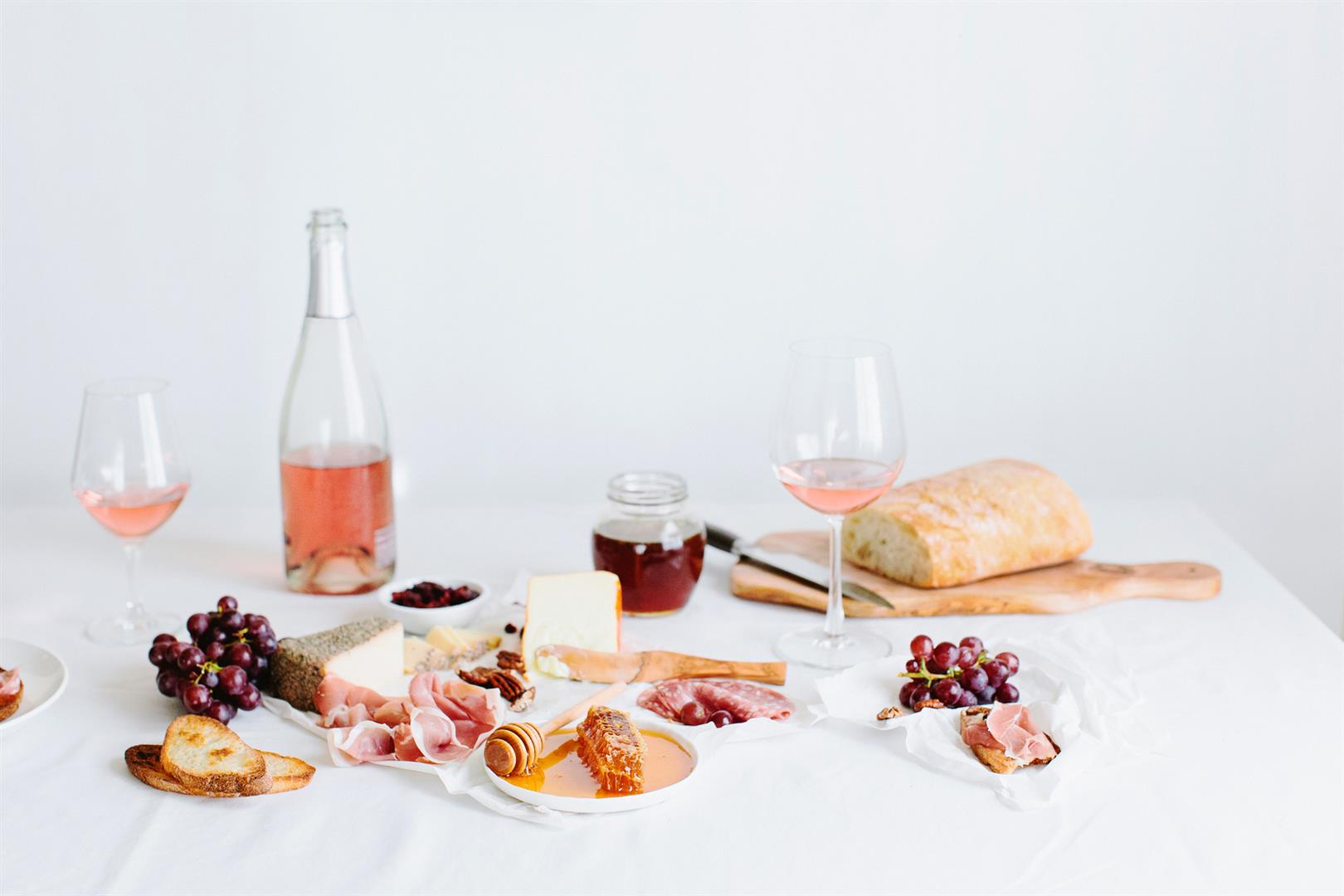 Our core product, the Discovery Box, has been created to excite and inspire. Inside each box we feature 7-10 mystery Australian artisan products – pantry essentials, condiments and gourmet pleasures. This box is designed for all foodies—from the crazy creative cook to the novice in the kitchen— we provide members with our exclusive glossy minizine to maximise the experience & learn more about the food inside; from recipes, suggested pairings, producer interviews, tips & tricks etc >> Experience your first Discovery Box!
Our favourite quote "People who love to eat are always the best people" is at the very heart of Foodies Collective, that's why we love having a community of like-minded foodies just like you!
Together, we are the Foodies Collective.
Small-batch, Big Hearts
The producers we partner with are artisans and/or small-batch makers who are truly passionate about what they do. Sadly quality and purity tends to be sacrificed by large-scale food operations for cheap production and big profits. For our producers, there are no exceptions when it comes to ingredients, quality or taste. These aren't faceless corporations, and they're not slapping "artisanal" onto their packaging to follow a trend. Real people with real passion are behind the products we hand select. You can meet some of them here.
---
Australian Made & Owned
The products we hand select will always be Australian made & owned. Not only do we believe this is important for our local food industry to thrive, it's highly important for our local economy. You can rest assured that Australian products meet higher standards too. We're super proud of the food this beautiful country produces.
---
No Nasties
No icky preservatives or anything artificial. We feel strongly about only seeking and selecting REAL food that's made with REAL ingredients because it makes sense & is the right choice for our health.
---
Flavour
Because "Life's too short to eat bad food". Flavour will always be at the forefront when selecting products for your Discovery Box. No shiny marketing will fool us. We taste test (probably the highlight of our work) all products to ensure they pass the delish test!
---
Love Food, Hate Waste
Foodies Collective are proud partners of the NSW Government program, LOVE FOOD, HATE WASTE. An initiative to reduce food waste within Australia through education.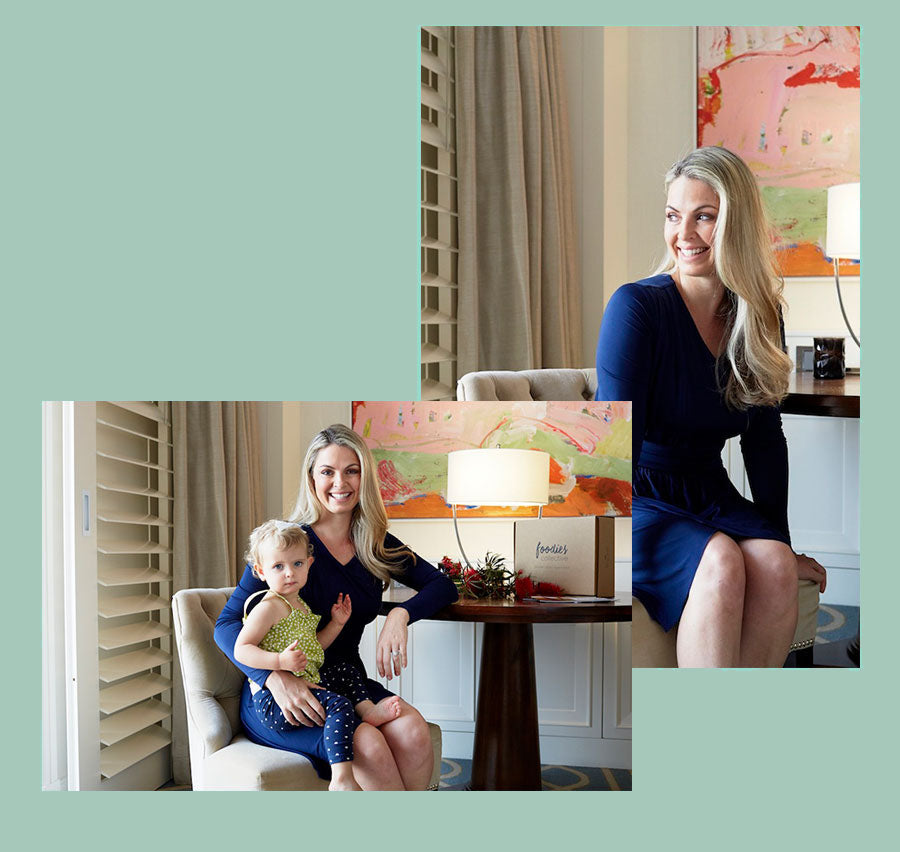 A big heartfelt thanks for dropping by.
My name is Kate Willbourn-Trevett, a born and raised Sydneysider foodie and founder of Foodies Collective.

You may have guessed it, I love (love, love) food. You'll find me wandering through farmers markets, cooking up a storm at home or eating out with friends. Food is always at the heart of everything I do (or think about!).

The kitchen is the heart of our home and the place where my passion for food was born. Some of my fondest childhood memories were made in the kitchen or sitting around the dining table. I taught myself how to cook from a very young age. Once that wooden spoon was in my hand, there was no putting it down.


In 2013 I launched the blog Foodies Agenda which included every day recipes and travel stories. Over time the blog fine-tuned its focus to Australian food and its foodie superstars – the chefs, stylists, photographers, bloggers, farmers, producers who all make our local food industry as exciting and dynamic as it is today. Feedback from our readers was overwhelming. It was clear that foodies within Australia really cared and wanted to know more about our local food industry. From this, Foodies Collective was born.