See inside the NEW Summer Box!
Featuring must have gourmet morsels for your Summertime gatherings.
The delicious Summer Box is proving to be extremely popular....and looking at the goodies below, you can see why!

Discover a 7 seriously impressive condiments and gourmet grazing bites

* Orange & Gin Glaze for your BBQ meats *
*Plum Paste for cheeseboards *
* And of course some delicious Sourdough Crackers *
* Australian Extra Virgin Olive Oil *
* Rich & syrupy Beetroot Balsamic Drizzle for your Summer salads*
* Rosemary & Caramel Popcorn to add fun to a dessert platter (or enjoy solely!) *
* And finally some refreshing tea for some well deserved me time *

* PLUS a 16pg glossy magazine featuring recipes, inspiring interviews + foodie news.

* All 100% Australian Made.

SHOP OR GIFT BOX NOW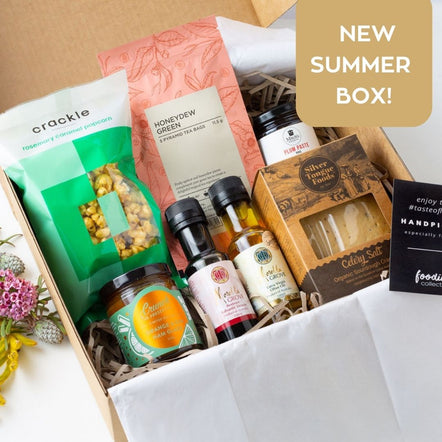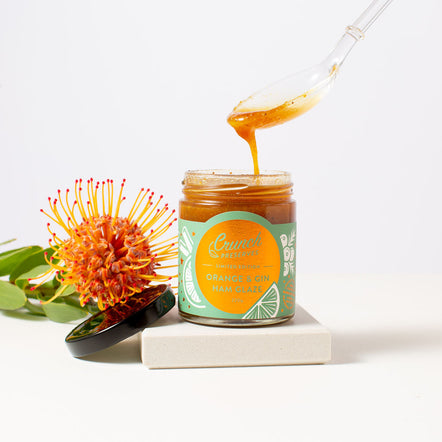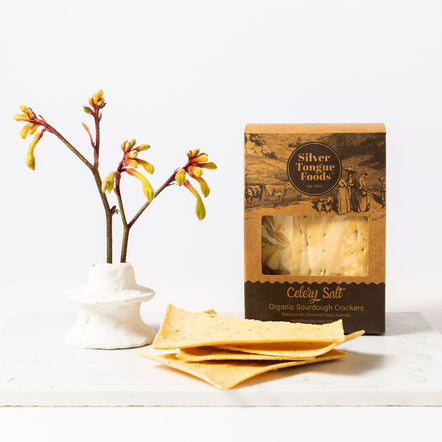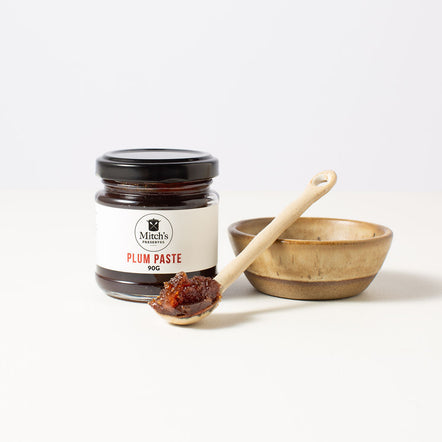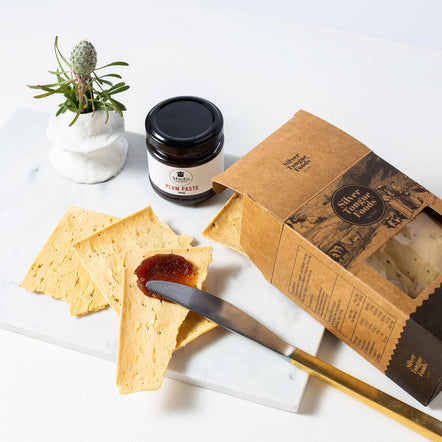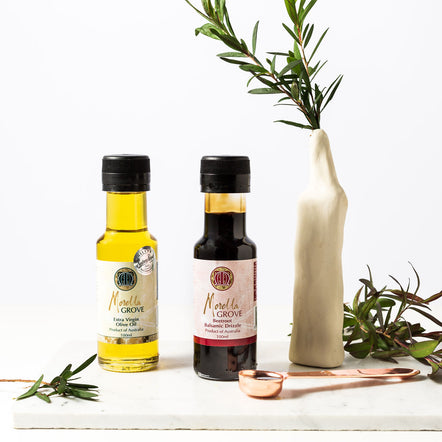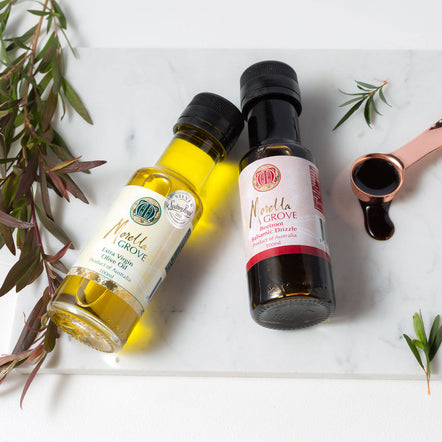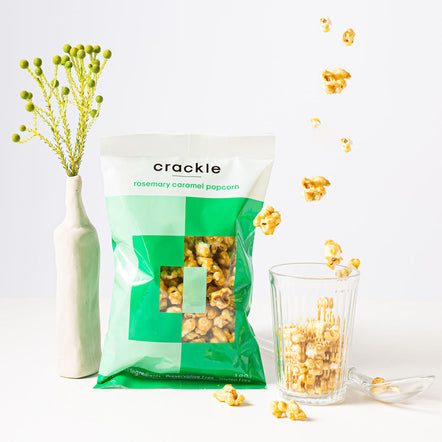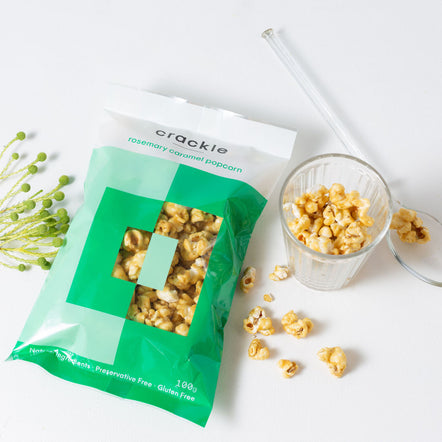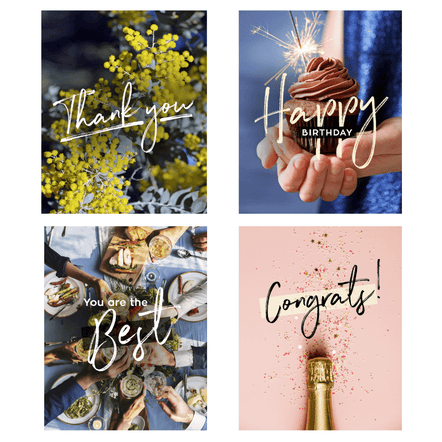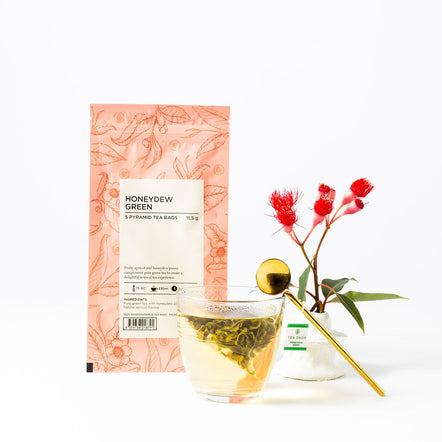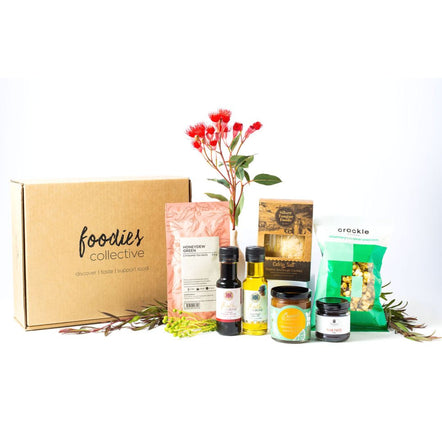 Treat yourself to the Ultimate Summer
Foodie Box.
Featuring 7 grazing goodies, condiments &
premium pantry essentials,
& best of all you'll be supporting
7 Australian producers.