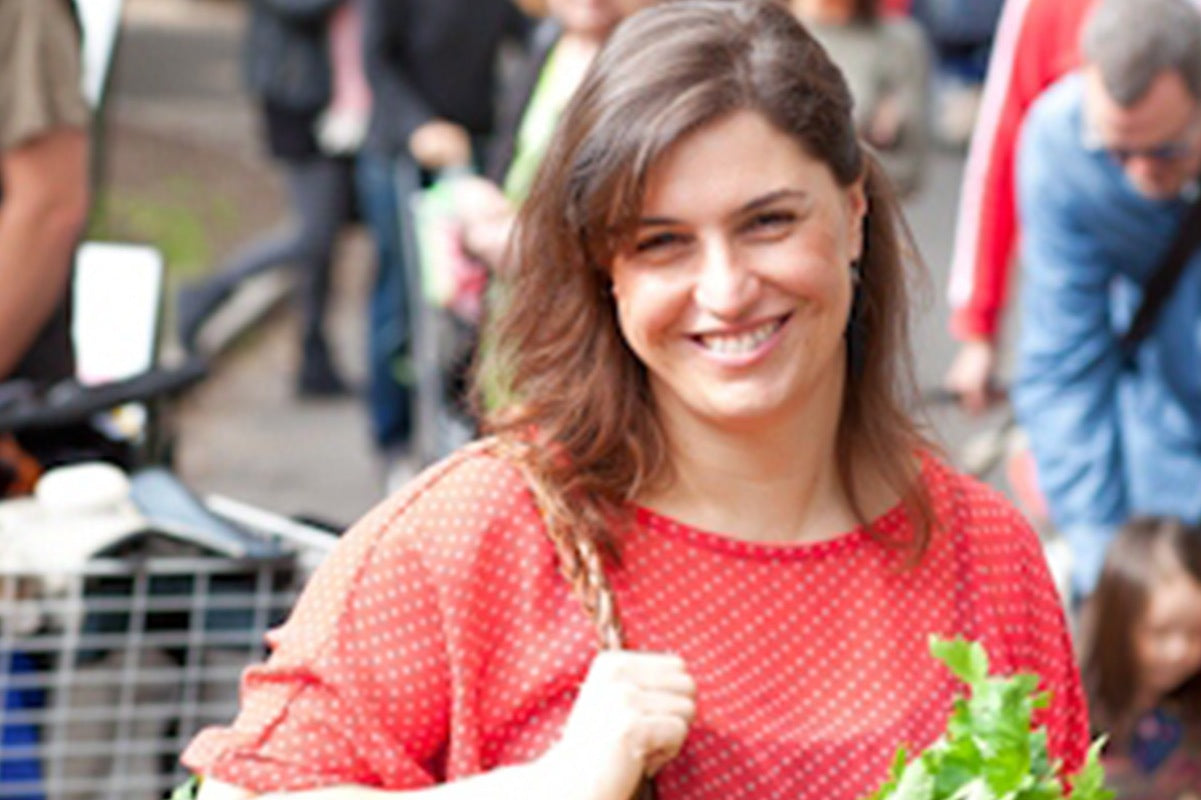 Meet The Locals - Sin-ko-nah
Sarah Robins is a local food advocate and founder of sin-kō-nah tonic syrup, a bittersweet mixer for the discerning drinker. Made to a recipe formulated in the 1820s, sin-kō-nah tonic syrup returns this refreshing tipple to authenticity, curing thirst and enlivening cocktails – alcoholic & non-alcoholic alike.
Sarah is a
passionate, talented woman who also happens to be a published author. She shares with us her inspiration behind creating sin-ko-nah, what makes this unique product so special and her exciting biggest achievement to date.
What's your food philosophy?
Funnily enough, I wrote a whole book on that (it's called Seasonal Regional, published by Sustainable Table) - Farmers' markets, farm gate stalls and direct from the producer is how I like to shop for fresh food, supporting local food production, eating in tune with the seasons. It tastes better, has less of an environmental impact and often cheaper too!
What inspired you to create sin-ko-nah and can you tell us a little more about its unique name?
Sadly, I thought I didn't like gin, but in fact it was that I'd only ever tasted it with commercial tonic water so when I heard about tonic syrup, I was keen to try it! sin-kō-nah is a phonetic spelling of the key ingredient we use, cinchona bark.
What makes sin-ko-nah so special?
Cinchona bark is the natural source of quinine - that's the characteristic bitterness in tonic water. It can be made synthetically (ie in a laboratory, like artificial vanilla essence),but we prefer to use the natural source. It gives the tonic a rich reddish brown colour, and is medicinal, used as a muscle relaxant (for leg cramps, fever, hangovers, upset stomachs etc), blood cleanser and anti-malarial. The bark is ground and infused into the syrup, and we also use the zest and juice of local lemons, limes and oranges, and some juniper berries (the main flavour of gin). The result is bittersweet, and a third less sugar than Schweppes tonic. And best of all, as a syrup, it can be adjusted for intensity of flavour and has lots of potential uses - try it in prosecco, drizzled over ice cream or in a panna cotta.
Can you share with us the process of making sin-ko-nah tonic syrup?
Biosecurity restrictions prevent us from bringing cinchona plants or seeds into Australia (although you will spot a couple in our botanical gardens), so we import the milled bark and our citrus is sourced directly from local growers. It's a rather laborious process: hand zesting and juicing the fruit, grinding the bark, and making the syrup in small batches, lowering and raising the temperature as different ingredients are added, and cooking it over a low heat for a long time in our production kitchen.
What's your biggest achievement to date with sin-ko-nah?
Qantas Epiqure approached us about a year ago to be one of their first new products when they expanded from wine into other gourmet food and beverages, so that was pretty exciting! But we get super excited when customers tell us they like our product. We also recently started making a soap with the spent tonic ingredients, which captures the heavenly scent of the kitchen when we're making the syrup.
What's next for you and sin-ko-nah?
I'm working on another syrup using cinchona bark - watch this space ...
What would your ultimate last supper be?
Anything with fresh figs!
To discover more and connect with Sin-ko-nah, click below:
Website:
www.tonicsyrup.com
Facebook:
www.facebook.com/tonicsyrup
Instagram
:
www.instagram.com/sinkonah