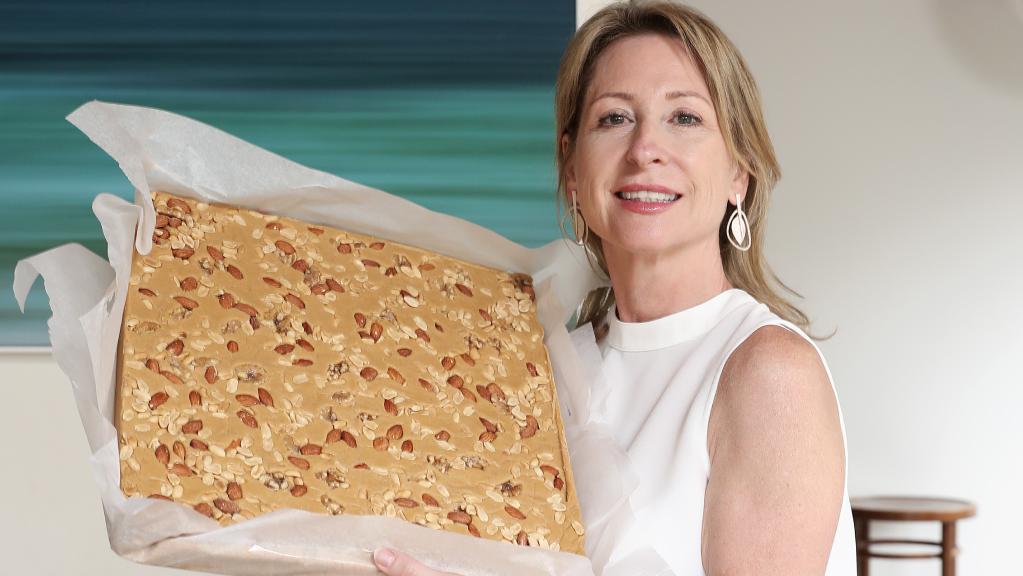 Meet The Locals - Elly's Gourmet Confectionery
Elly's Gourmet Confectionery is handmade in Hobart by a small team of passionate food artists, committed to creating mouth watering and innovative confectionery. Established by Sophie Creek in 2014, Elly's has quickly grown to become loved by Tasmanians. All products are gluten free and made from all natural ingredients of the highest quality; free from artificial colours, flavours and preservatives.
Founder Sophie shares with us the very sweet inspiration behind the business name, what she'd be if she wasn't a food producer and her delicious ultimate last supper (which gets our tick of approval!). Elly's highly addictive Salted Caramel Bang was featured in our Feb/Mar 18'
Discovery Box
.
Image: themercury.com.au
What's your food philosophy?
To be pleasurable, natural, and interesting.
What inspired you to start Elly's Gourmet Confectionery (and its name)?
Elly's is derived from my two children - Elle and Olly - only good things can come from them combined!
What's your first memory in the kitchen?
Licking the beaters!
As a small batch producer, what's the most challenging aspect to your job?
Ensuring consistency, quality and team productivity.
And the most rewarding?
Hearing from happy customers, and the steady growth of demand.
If you weren't a food producer, what would you be?
A television producer - my previous occupation!
What's one thing you couldn't work without?
Customers.
What's your favourite season for food and why?
Summer - I love salads, barbeques and fresh fruit.
What advice would you give to someone who's considering launching their own food or beverage business?
Point of difference, product quality and an open mind.
What are your BIG goals for 2018?
Expanding our workspace and supplying retailers nationally.
What would your ultimate last supper be?
A melt in your mouth slow cooked roast pork and crackling, root vegetables and most importantly, great company.
To discover more and connect with Elly's Gourmet Confectionery click below:
Website: www.ellys.com.au
Instagram:
www.instagram.com/ellysgourmeconfectionery
Facebook:
www.facebook.com/ellys.gourmet.confectionery