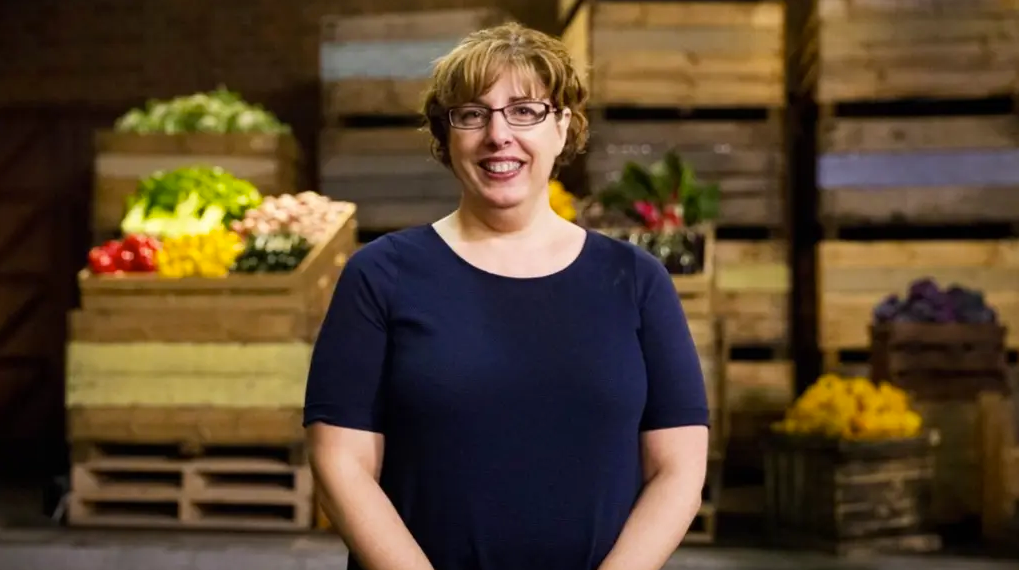 Haloumi Harissa Salad by MasterChef Contestant Pia Gava
Looking for a light & easy dinner that packs a punch, or perhaps a starter to get your guests salivating? Try this Pan-fried Haloumi Harissa Salad recipe by Australian MasterChef contestant, Pia Gava.
Pia created this delicious recipe for our friends at Josh & Sue using their beautiful Rose Harissa which was recently featured in the 'Spring Harvest'
Discovery Box
.
Image: MasterChef Australia
Pan-fried Haloumi Harissa Salad
Ingredients:
10-12 slices haloumi

1 red onion, thinly sliced

2 medium zucchini, sliced lengthways (approx 5cm)

2 red capsicum, roasted, peeled & sliced

4 vine-ripened tomatoes, diced or in wedges

1/4 cup extra virgin olive oil

3 tsp Josh & Sue Rose Harissa, or to taste

Fresh parsley leaves
Method:
Heat olive oil in saucepan over a medium heat, add red onion & Rose Harissa and cook through until slightly softened.

Add the zucchini and cook approx 3 min until slightly softened, add the roasted red capsicum and cook for a further 3-5 min. Finally add the tomatoes and cook approx 3 min. Remove from saucepan and place on plates ready for the haloumi.

Leave the cooking juices from the vegetables and Rose Harissa in the pan and add a little extra olive oil and heat. Place the sliced haloumi in the same pan and fry on both sides. When the haloumi is golden brown on both sides but still soft in the middle, place on top of the plates vegetables.

Serve with parsley leaves and a final drizzle of extra virgin olive oil.
Serves 4
Recipe courtesy of Pia Gava, Masterchef Contestant 2017 via Josh & Sue.
As seen in our exclusive 'Spring Harvest'
2018 mini zine, tucked inside the Discovery Box:
Experience your very own Discovery Box now and discover the #tasteoflocal.