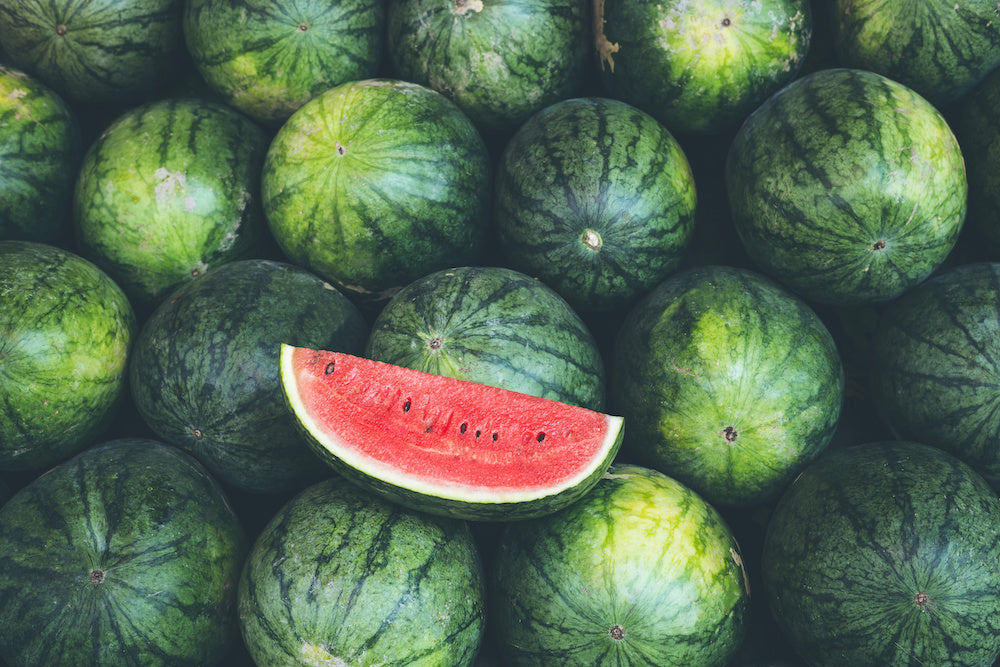 Summer Faves
Each season we'll be sharing our favourite foodie finds. From drool worthy cookbooks, must have kitchen gadgets, to our favourite seasonal ingredients, here are our Summer 2020/21 faves! 
Cookbook 'Australian Food' by Bill Granger
The long-awaited new cookbook from the king of relaxed Australian cafe style food. It is a bright picture of Australian food that has travelled across the globe, packed with fresh flavours and local produce, healthy but never preachy, whose main ingredient seems to be sunshine itself.
RRP $49.99
Archie Rose X Messina Limited Edition Neapolitan Set
Archie Rose and Gelato Messina have come together to celebrate a shared love of exceptional, farm-grown produce and flavour with the creation of a limited edition Neapolitan 200ml three-spirit set.
Conceived as a collaborative twist on the all-time classic Neapolitan strawberry, vanilla and chocolate ice cream combination. Each ingredient has then been individually distilled to create three-spirits ready for cocktail invention.
Starting from RRP $109
Visit: www.archierose.com.au
Raspberry
A superfruit favourite. But did you know that raspberries aren't actual berries? It turns out the fruit is technically an aggregate of drupelets (small drupes). The tiny red pearls that accumulate on the fruit cone are the actual fruits. Another interesting fact is the raspberry plant belongs to the rose family and can grow up to 2m. Raspberries are most abundant from early November until mid-April, with peak production during summer. Ripe berries have a plump form, and are bright-red and very sweet.
TIP: Storing raspberries can be quite tricky as mold can quickly develop so try spreading them out on a plate so that the individual fruits don't come into contact with each other. Keep refrigerated.
Bonnie & Neil
We are loving the new Bonnie & Neil Summer collection, in particular the Waves & Dots tablecloth. The rectangular tablecloth features original artwork by Bonnie, hand screen printed on white linen in their Melbourne studio. There are two sizes and colours available in this fun Summer inspired print
RRP from $245
Visit www.bonnieandneil.com.au
* Pssst did you know we now stock gorgeous Bonnie & Neil tea towels in our Shop Extras section HERE
This feature was originally published in our Summer mini-zine (included inside every Discovery Box).