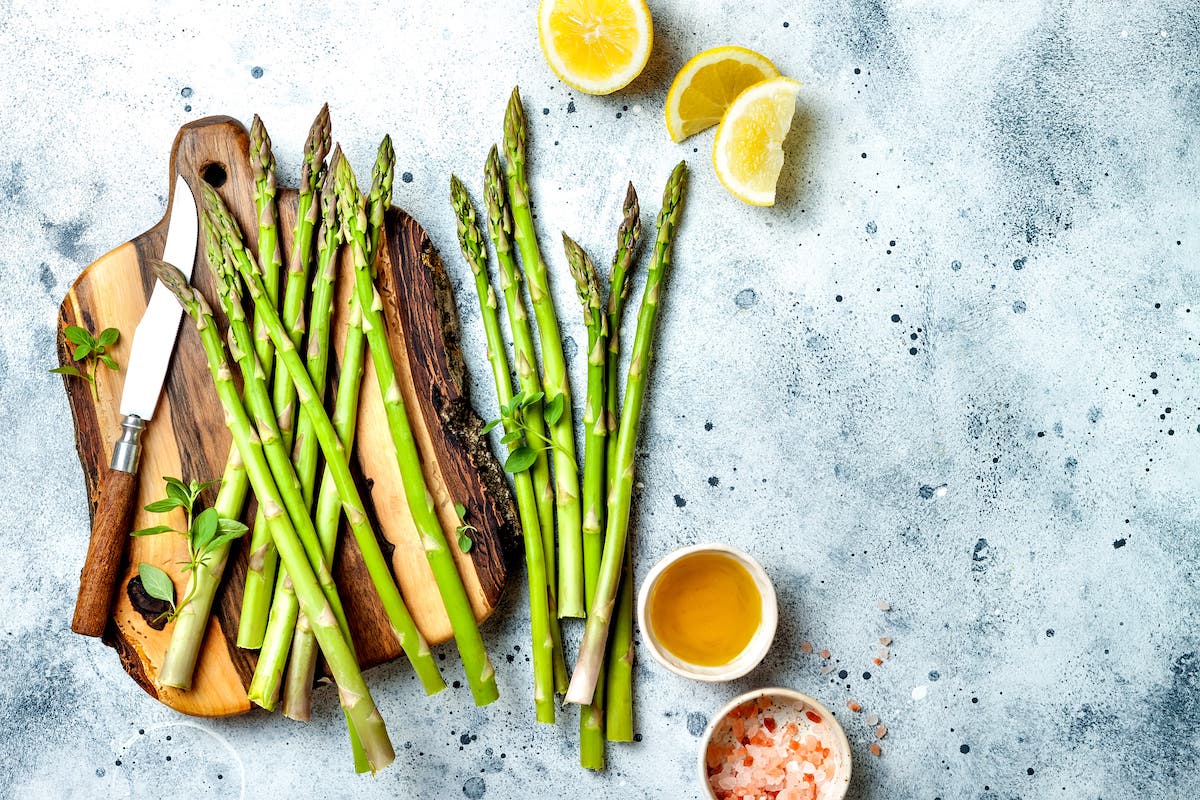 Spring 2020 Faves
Each season we'll be sharing our favourite foodie finds. From drool worthy cookbooks, must have kitchen gadgets, to our favourite seasonal ingredients, here are our Spring faves! 
Cookbook 'Brunch In Melbourne'
Serve up the very best of Melbourne's brunch scene from your own kitchen with this beautiful cookbook featuring over 130 brunch recipes from 100 iconic cafes. It's more than good food, it's also about change. This is a book with heart and purpose. Profits go directly to support some of OnePlate's life-changing sustainable food projects. RRP $59.95
Visit www.oneplate.co  
SOLIDTEKNICS
In the world of cookware, there are very few options that are Australian made, which is why when we came across SOLIDTEKNICS, we knew we had to share it with you.
Mark James Henry, the founder and innovator behind the brand, has a string of degrees, patents, brands and businesses behind him. He and the team at SOLIDTEKNICS have developed two ranges of world-first cookware: AUS-ION™ wrought iron (formed low-carbon steel), and nöni™ ferritic wrought stainless cookware.
All are made in Australia, all are non-toxic, healthy, sustainable, and multi-century durable. We love that every pan is engraved with the month and year of manufacture for heirloom collectibility. He's already been given the tick of approval by Chef Neil Perry of Rockpool and Chef Robin Wickens, Royal Mail Hotel.
Check out the extensive range of pans, woks and skillets on their website. 
Starting from RRP $79
Asparagus
Now is the season to enjoy Australian grown asparagus! Look for firm, bright smooth spears of uniform size with closed, compact tips. When you snap freshly harvested asparagus, it should be crisp, moist and juicy. When preparing it, simply snap off any woody ends with your forefinger and thumb. We love that it can be eaten both raw and cooked. 
TIP: Freshly harvested asparagus is very similar to cut flowers. It needs to be kept in cool, humid conditions. One way to keep asparagus fresher for longer is to wrap it in a damp tea towel, pop it in a plastic bag and store it in the crisper compartment of your refrigerator. Another way is to stand the fresh spears upright in a container with 1cm cold water, cover and store it in the refrigerator.
Basil Bangs - Go Large Botanica Umbrella
It's time to pull out those weeds, rake away fallen leaves and prepare your outdoor space for some Springtime alfresco eating. This 2m wide Basil Bangs outdoor umbrella with the limited edition artwork by Melbourne based Louise Jones, is the perfect addition to your garden this Spring. 
RRP $790
Visit www.basilbangs.com 
This feature was originally published in our Spring mini-zine (included inside every Discovery Box).