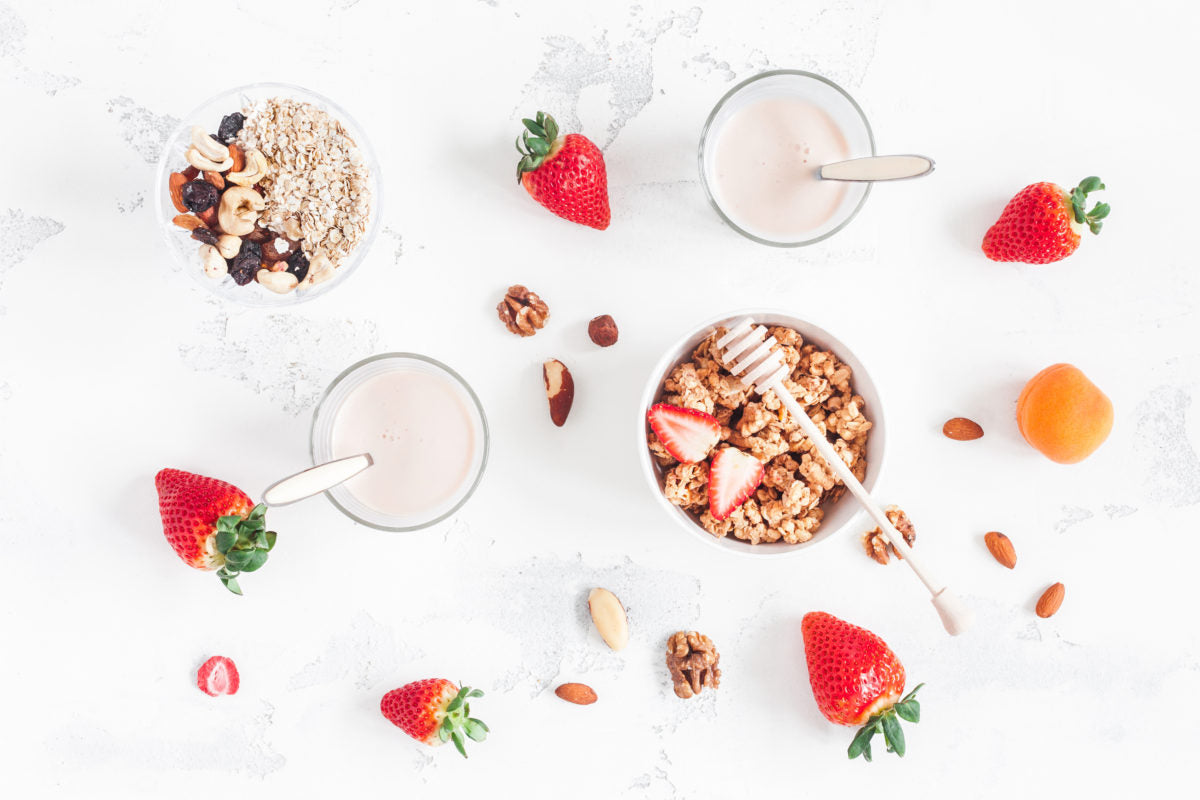 Rise and Shine
Let us start by saying...
Yes, we LOVE breakfast here at Foodies Collective. It's quite possibly our favourite meal of the day. We all know the saying, "Breakfast is the most important meal of the day", and it is, for many reasons. Not only does it fuel you for the day ahead, it kick starts your metabolism and breaks your overnight fast...ensuring you're not facing the day HANGRY. It's also a great meal to boost your fibre and calcium intakes.
But let us be real...it's not only the awesome health benefits as to why we are massive fans. Only serious lovers of breakfast will understand the below:
Breakfast buffets can be just as stressful as amazing. SO many choices! You don't just have one box of cereal in your pantry, you have at least three to choose from. Partly because cereal is a perfectly good snack or meal any time of the day...actually that goes for all breakfast food. You go to a restaurant for breakfast and stay for brunch.....the best way to have both entree and main for breakfast. You say yes to a breakfast meeting just because of the food. You go to bed thinking about what you're going to eat for breakfast. You can't get your head around restaurants finishing breakfast at a strict time...WHYYYY....and it's not a coincidence you're favourite restaurant has an all day breakfast menu. People who skip breakfast.....no words.
Are you with us?! We'd love to hear any other weird & wonderful thoughts & traits in the comments section below. Go forth and Rise and Shine foodies!