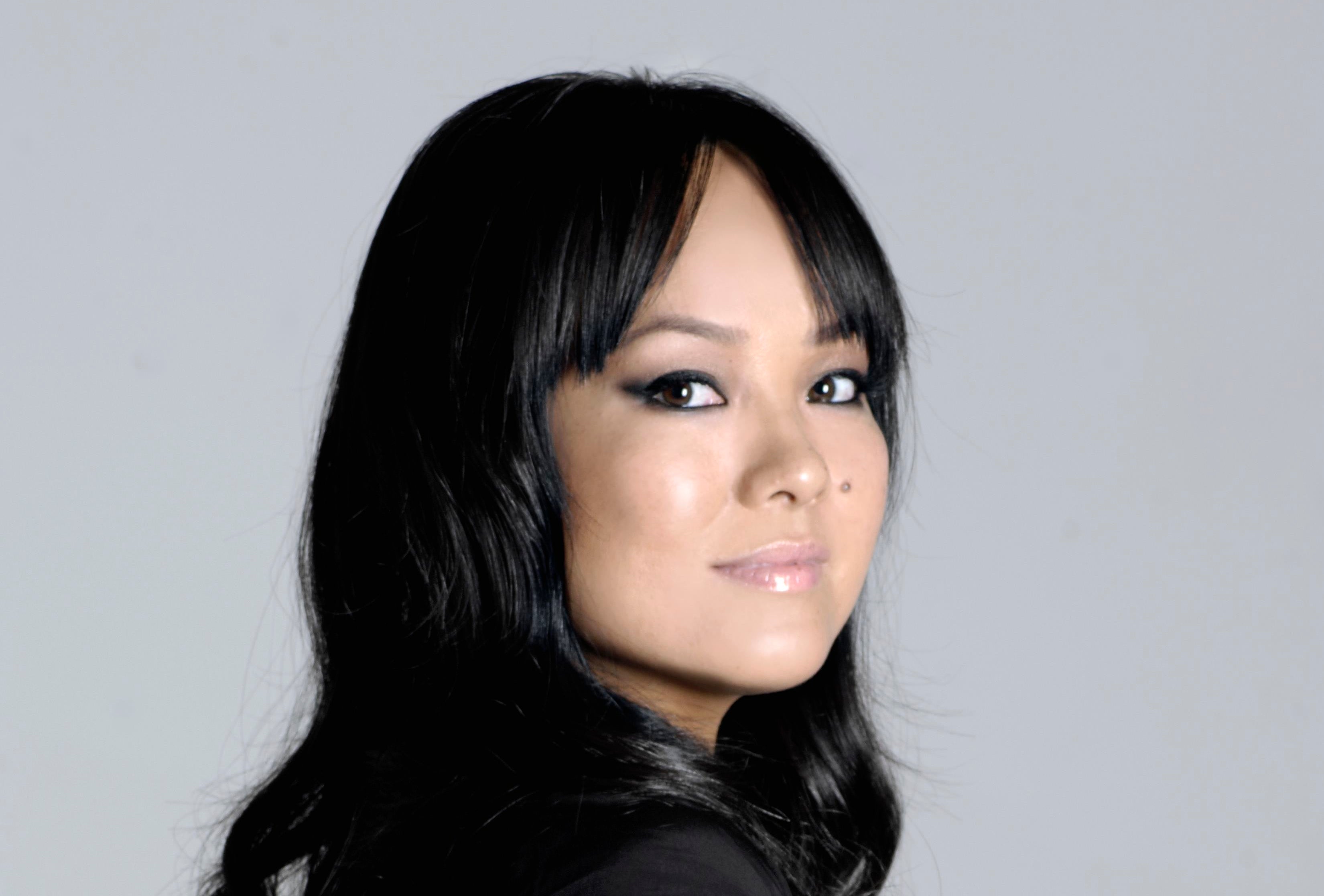 Friday Foodie In Focus - Not Quite Nigella
Most foodies in Sydney, actually Australia, will be fully aware of the blog, Not Quite Nigella. Nearly 8 years on since launching, it remains to be one of Australia's most loved food blogs. The woman behind the street talk, camera lens and delicious creations is Lorraine Elliott. A self described cake and food enthusiast whom with her food-apathetic husband, regularly takes to the streets of Sydney to share with us the latest & greatest restaurant openings and imaginative recipes to make a home. If anyone was to ask me who was my inspiration when launching our blog foodies agenda, I'd reply and say Lorraine was! Through her work I found the courage and inspiration to build a site of my own. Similar to Lorraine, a hub where I could celebrate my crazy love-fuelled passion for food. So in a roundabout way, I want to say a huge public thank you to her. In this weeks interview, Lorraine shares with us her amusing (& very sweet) first memory in the kitchen, what we can expect to find in her fridge and which restaurant in Sydney she's currently loving.
Photography: Naomi Rossdeutscher
What's your food philosophy?
It probably is just follow your curiosity. I like the cook recipes with an interesting history or is culturally significant but also ones with ingredients that intrigue me. I can't say that I prefer simple or complicated because I do both. I guess I would say that I love learning more about food and find it fascinating. I also love cake :)
What's your first memory in the kitchen?
Haha well that's a bad one actually. I was a kid and I made an apple pie with a wholemeal Lebanese bread crust because my mother didn't know how to make pies and she thought that would do. By the way it doesn't ;)
What is your proudest moment achievement to date?
There are so many happy moments that it's hard to pin one down. But lately I was really chuffed that I made a haggis from scratch. Also having my
memoir
published by Penguin was out of this world amazing.
Source: Not Quite Nigella, book launch
When it comes to writing, photography and cooking, do you have a favourite 'child' or love each aspect equally?
I absolutely love writing and putting my thoughts down on paper. I love sharing things with people and if we went out to eat, I'd share my plate of food with everyone at the table and writing to my readers is like a version of that. But cooking probably comes an equal first with that too (along with eating). I do struggle with photography at times and I feel that's probably why it is number 3 in my list.
Any new & exciting projects on the horizon?
We just shot a series of videos for a client Circa Home where I developed three delicious recipes for them. I think that should be out any day now! And then I'm off to Canada for 10 days.
If I looked inside your fridge, what would I find?
So many ingredients to make recipes. And an obscene amount of sauces because I love sauces. Our veggie crisper is always full and I also keep my chocolate and nuts in the fridge too to keep them fresh (the chocolate away from pantry moths) so it's pretty full all of the time.
Source: Not Quite Nigella, Wagon Wheel Cake
What would your last supper be?
Hmm I think about this a lot, not because I'm morbid (ok yes I am but that's not why I think about it) but because it changes a lot.
Entree would be the perfect cheese burger with a good amount of sauce, cheese and pickles
Main would be a Peking Duck
Dessert would be a Religieuse pastry, freshly made with lots of strawberries and cream.
And there would be a freshly shucked oysters with lemon and a pizza in there somewhere too...
Which Sydney restaurant/cafe are you currently loving?
here are so many it's hard to choose! I have to say that I had a great birthday at The Bach Eatery in Newtown. It's tiny but the food is great and the service is superb.
To discover more & connect with Lorraine, click below:
Website:
http://www.notquitenigella.com/
Facebook:
https://www.facebook.com/NotQuiteNigella
Instagram:
https://instagram.com/notquitenigella/
Twitter:
https://twitter.com/notquitenigella
Pinterest:
https://instagram.com/notquitenigella/