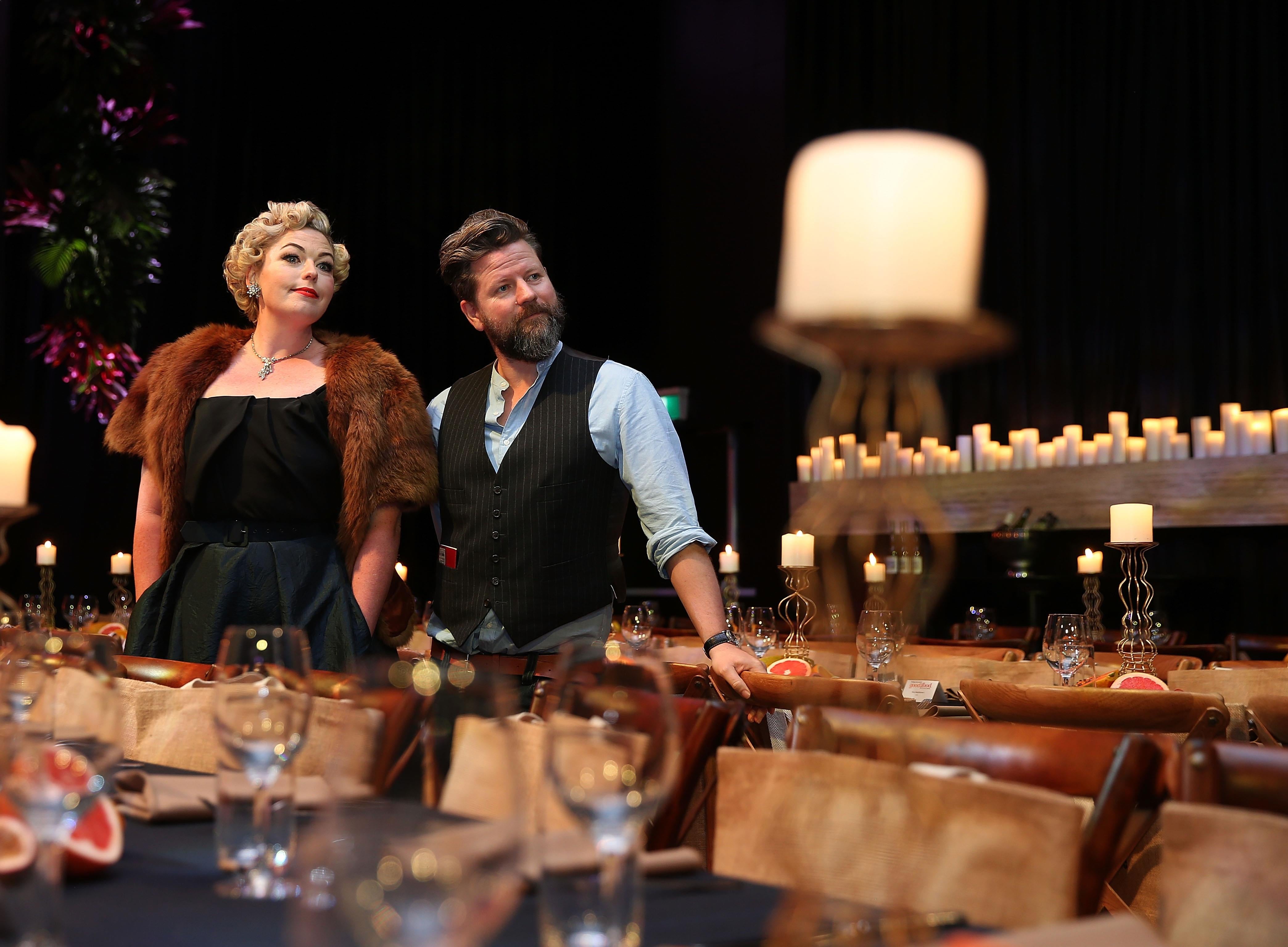 Friday Foodie In Focus - Myffy Rigby
Meet the marvellous Myffy Rigby. Quite possibly having one of the best jobs in the world, Myffy is the go to woman to find out what's trending and where to eat in Australia.
Myffy is the Editor of the Good Food guides and Creative Director of Good Food Month.
So what is it like to be a professional food critic? Myffy shares with us below the most challenging & rewarding parts of her job, her current go to restaurants in Sydney and what her ideal last supper would be.
What's your food philosophy?
My philosophy is never let a philosophy get in the way of having a good time.
Many of our readers would say being a food reviewer/critic is the best job in the world. What's the most challenging and rewarding part of your role(s) at Good Food and SMH?
It's a great job - probably the best in the world - but your time is not your own. You are ever at the mercy of deadlines. And you can forget about wearing pants without an elastic waistband between the months of January and June. The most rewarding part of the job, though, is coming up with wild ideas and seeing them come to fruition.
The Ramen Rave at last years Sydney's Good Food Month was a crazy but awesome idea. Where do you get your inspiration from for these events?
I have no idea, actually. They come to me when I least expect it. Mostly at the pub at 4am, sometimes just talking to people, and finding out what they're excited about and then making whatever that is into something fun, ridiculous and engaging.
Good Food Awards, Ivy Ballroom. Myffy Rigby and Rosso September 7, 2015 in Sydney, Australia. (Photo by Anthony Johnson/Fairfax Media)
Which restaurant would you currently go to for a:
Outside of Australia, where is your favourite foodie destination?
Rome
If I looked inside your fridge, what would I find?
Olives, Fernet Branca, an old orange with half the peel missing, half a jar of anchovies, yoghurt, some dodgy-looking milk (I'm too afraid to touch it), cocktail onions and fizzy water.
What would your last supper be?
Entree: Manhattan on the rocks Main: croque monsieur Dessert: baked custard and bananas
To discover more & connect with Myffy Rigby, click below: