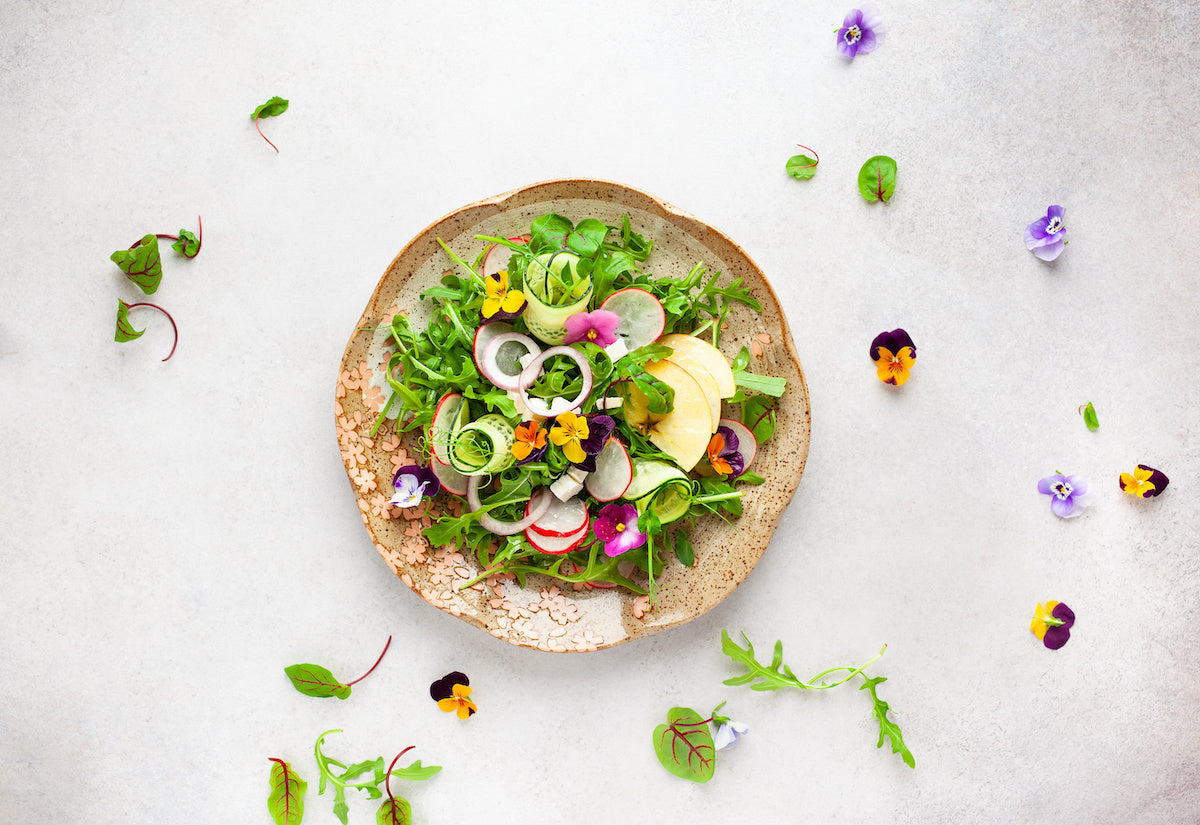 Seasonal Faves - Spring 2022
Each season we love to share our favourite foodie finds. From drool worthy cookbooks, must have kitchen gadgets, to our favourite seasonal ingredients, here are our Spring faves! 
More Fish, More Veg by Tom Walton
Tom Walton is renowned for his low-fuss, max-flavour, family-friendly food. More The new cookbook named 'Fish, More Veg' is a collection of his go-to recipes that helps you put meals featuring sustainable seafood and seasonal veg on high rotation at your place.
Murdoch Books RRP $39.99

Aftertaste 
We've only just discovered this brilliant TV series on the ABC. If you haven't come across it yet, you're in for a real treat. It's funny, has lots of great food and beautiful footage of the South Australian landscape. 
Watch seasons 1 and 2 on ABC iview now. Watch here

Vegepod©
Vegepod© raised garden beds are the easiest and most effective way to grow herbs and vegetables at home. They are self-watering and have a commercial grade protective mesh canopy to protect your produce from UV and pesky pests.
Visit www.vegepod.com.au 
How to store fresh herbs
Remove any rubber bands or ties from the bunched herbs

Loosen bunches and place the unwashed herbs in an air-tight plastic container lined with damp paper towel. Ensure the herbs are not too cramped.

Cover and refrigerate until ready to use. Most herbs are best used within 3 to 4 days.
Edible Flowers
Nothing says Spring more than flowers, so why not add a burst of Springtime to your home cooking. You can purchase Australian grown Edible Flowers from your local grocer. 
Tip: make frozen ice cubes with edible flowers to jazz up your cocktails
We hope you like this season's roundup. Let us know what your favourite foods finds are this season in the comments section below!