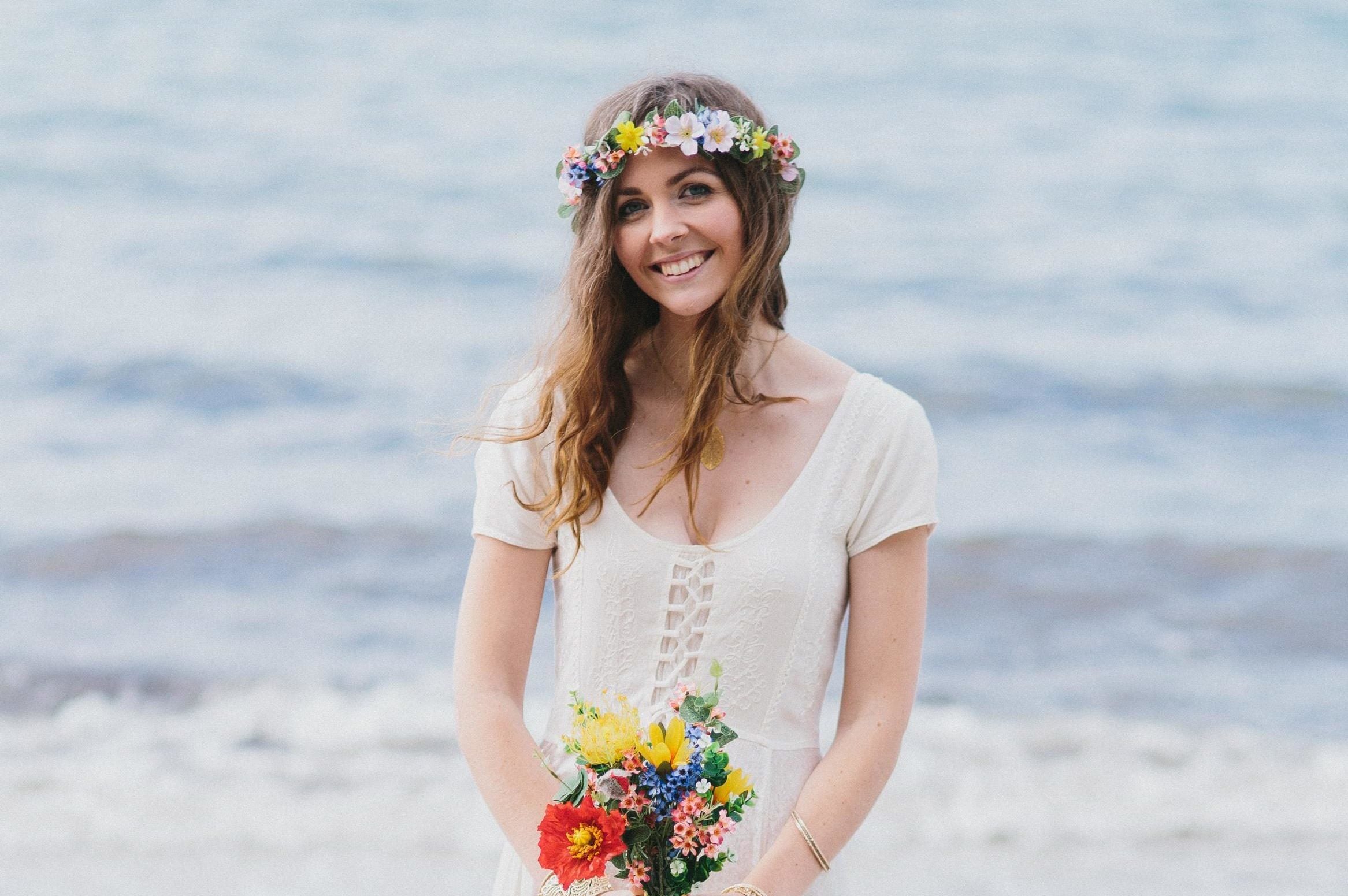 Meet The Locals - BeccyKittyDesigns
This
'Meet The Locals'
interview is a little different to the usual line up of partner food producers. As part of our exciting new partnership with greeting card designer Bec Kitson, we thought it would be fun to get the know the creative woman behind these popular and quirky designs. The BeccyKittyDesigns cards are Australian designed & made and are now available as part of our delicious Gift box offering! You can see them
here
.
Tell us a little about yourself and your business.
Hello there.
My name's Bec.
I'm a young Australian Graphic Design student and illustrator from Wollongong, NSW,
and BeccyKittyDesigns is my creative outlet. I'm hung up on quirky, heart-warming sentiments; playful typography and charming illustrations: which is very much embodied in my hand-made greeting card range.
What's your food philosophy?
Keep it joyful, definitely. I'm doing a subject on nutrition at the moment (just for the fun of it!) and while it's interesting to know how many milligrams of iron are in 100 grams of spinach, keeping food pleasurable and celebrating flavour and the value of sharing a meal with friends and family: that's something I want to hold onto.
What inspired you to start BeccyKittyDesigns?
I was completely enamored with the idea of being my own boss and my own creative director. I love that I get to experiment with new illustration styles or ideas, and I'm only accountable to myself. If I want to do a 6-part series on avocado characters - I can! The creative liberty is addictive.
Your style is very unique, talk us through how you developed it and where you get your inspiration from?
Thank you! Honestly I never feel like my style is resolved; it's a result of constant practice and a whole lot of trial and error. As far as inspiration goes: if it's cute, I'm interested. And I'm a sucker for a good pun.
What does a typical day look like for you?
One of the things I love about my job is that every day takes a different shape, but more often than not there'll be printing, coffee, illustration, responding to emails, more coffee, a Uni class, playing Minecraft with my daughter and "just one more trip to the grocery shop" because I've run out of milk. Again.
What is one thing you couldn't work without?
A good night's sleep. Believe me I've tried without it, but the hustle only happens if I'm fully rested.
This 'Waratah Flower' card is available now
If you weren't a designer/illustrator, what would you be?
Fresh out of high school I thought I was going to be a psychologist. I like to think Graphic Design is the pairing of psychology and Art, so maybe those 6 months studying Psychology weren't fully wasted.
What's been your biggest achievement to date with BeccyKittyDesigns?
Licensing one of my designs with a Stationary company earlier this year felt pretty grown up. There was definitely some fist pumping the air in celebration on my part.
What are your BIG goals for 2018?
Travel! Soak up the world and inject those new experiences into my designs.
What would your ultimate last supper be?
Oh that's such a hard question! I think meals prepared by my loved ones. My mother's lemon meringue pie, my nan's pancakes, my husband's home-baked bread, my daughter's rocky road. It looks like I'm having a lot of desserts… I'm o.k with that.
To discover more and connect with BeccyKittyDesigns click below:
Instagram:
www.instagram.com/beccykittydesigns