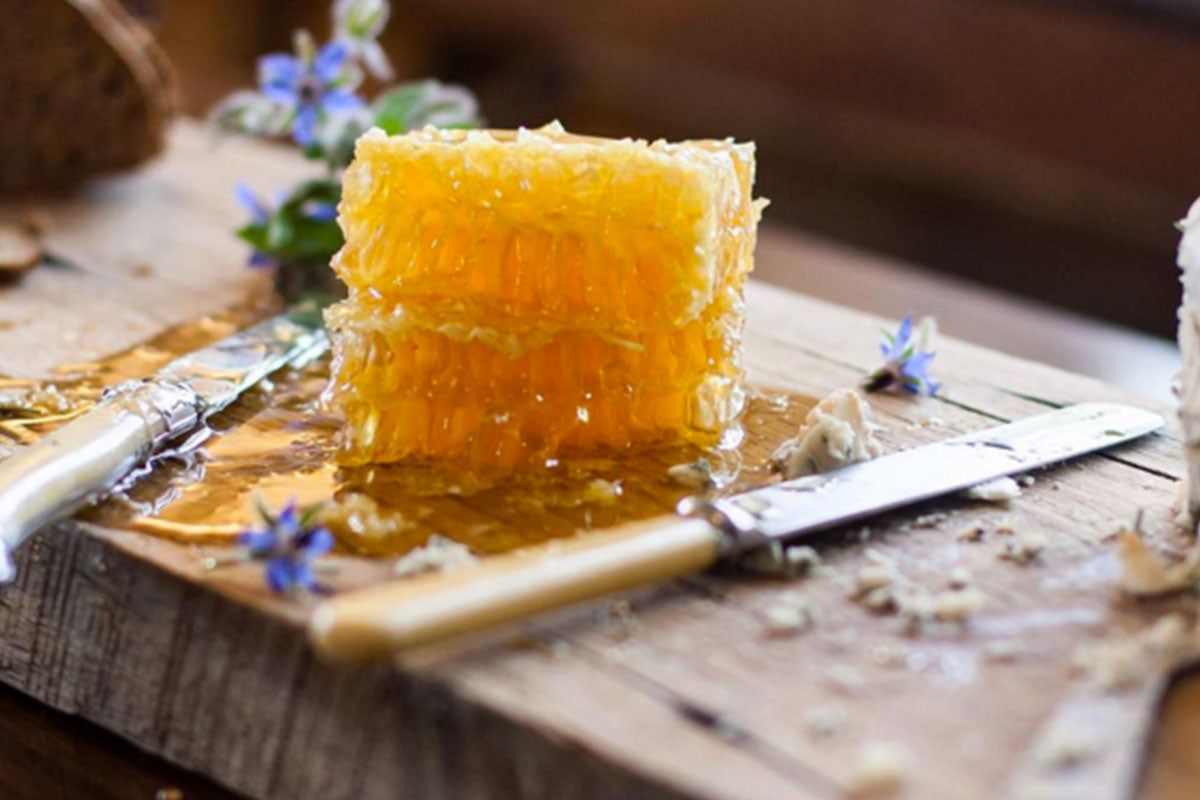 9 Australian Instagram foodies
Instagram is fab for a bit (ok a lot) of escapism, inspiration and connection. We believe it's one of the best social media platforms for us foodies to drool over some serious #foodporn. Below you'll find 9 of our favourite Aussie Instagram foodies who are doing Australia proud with their delicious feeds and creative work. Find out why you should follow them too.
If Pinterest if more your thang, jump on over to our Top 9 Australian Pinners post
Sarah Glover | Wild Chef | Pastry Chef | Cook Book Author Why?
Sarah Glover is a chef & recipe developer and obvious lover of the great outdoors
Stunning images of various Australian landscapes - ocean to countryside
Featured images are also from the hugely successful & brilliant woman @LuisaBrimble whom collaborates with Sarah
Tara Milk Tea | Blogger | Traveller | Creative Why?
Design and Travel creative from Sydney
Foodie with a sweet tooth
Pretty, dreamy & colourful
Some of the best food flat lays we've seen
Jane Collins | Food Stylist | Blogger - Sizzle & Swirl Why?
Seasonal recipe creations by Jane Collins food stylist, editor & blogger
Beautifully styled images which hero fresh Australian produce
Classic, simple, delicious looking food
@cookrepublic
Sneh Roy | Photographer | Blogger | Stylist | Cook Book Author Why?
The Queen B of Australian food bloggers
Dark, sultry food photography
Spice & Fragrance
Because this woman is seriously talented!
Camilla Ferraro | Blogger - The Alimental Sage | Photographer | Dietician Why?
Talented nutritionist, photographer and writer
Nourishing food with the occasional splurge (just our kind of foodie)
Earthy, rustic imagery
Scenes of Melbourne
Sydney Food Blog by 3 Italian food lovers Why?
A Sydney food blog by 3 Italian food lovers
Awesome snapshots of Sydney's restaurant scene
Wholesome & Wicked food (we're totally on the same page here)
Photographer | Social Media Consulting | Blogger Why?
Feminine, pastel, white
Delicious cafe food
Pretty blooms
Scenes of Sydney & around the globe
Georgia McDermott | Blogger | Recipe developer Why?
Georgia McDermott, a twenty something gluten free, pescetarian from Melbourne
Vibrant, shadows, drool worthy pics of food
Travel escapes within Australia
Annabelle Hickson | Columnist at Country Style magazine | Blogger Why?
A beautiful Australian countrylife by Annabelle Hickson
Majority of images from her farm in NSW's Dumaresq Valley
Magazine worthy styled and shot images
For delicious snapshots of all things Australian food, landscape, flowers and our local foodie heroes, come on over & follow Foodie Collective's journey on Insta too. @foodiescollective
Want more inspo? Discover who our Top 9 Australian Pinners are here.