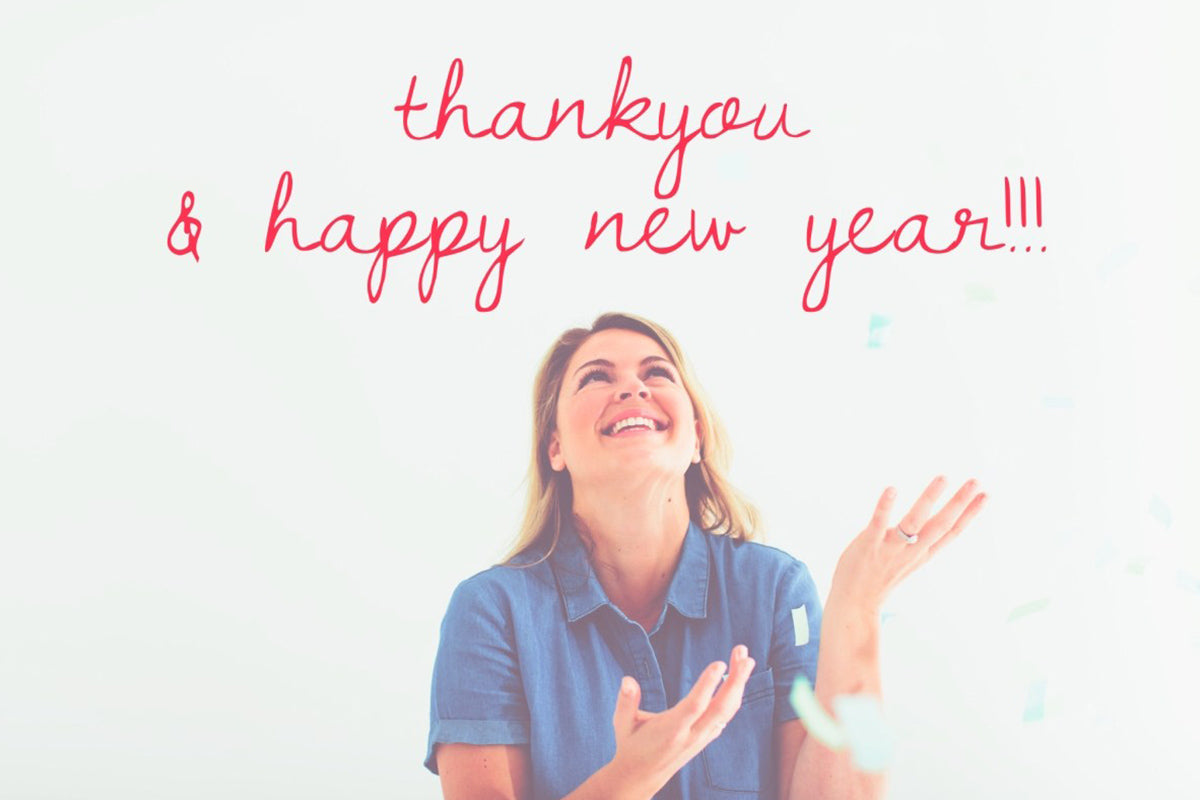 2014, That's a wrap
And like that, another year has passed. But what an incredible year 2014 has been. I write todays post with pure gratitude, happiness and excitement. Excitement for what another year will bring. But before I dive head first into 2015, I wanted to stop and reflect on some of the highlights from this year. Most importantly I wanted to thank you dear reader from the bottom of my heart for your ongoing support and for the growing community foodies agenda is becoming. I thrive for a place where fellow foodies can unite, where we can share & learn from each other.
Here's a quick recap: 2014 started with a real bang in Hong Kong where hubby and I celebrated NYE. We had one of the most memorable dining experiences at the
Mandarin Oriental Bar & Grill restaurant
, a truly magical place where science, art & the best of the best food meet. In March
foodies agenda
turned 1 (hip hip hooray!) which I celebrated with a blog re-design (and again in November). In April the food blogger extraordinaire Thang Ngo, (founder of the hugely popular blog
Noodlies
) invited foodies agenda on a food tour of Canley Heights. It was a real eye opening experience, one which has since inspired me to explore more of my home city. These
blog posts
turned out to inspire you too. These two lovely ladies, Sarah McCleary from
Belly Rumbles
& Amanda Michetti from
Chewtown
, brought together the Australian Food Blogging Community in September with their
#TheSweetSwap
initiative. Not only was it a great opportunity to connect with other bloggers, together we raised essential funds to help Child Fund Australia provide a preschool in Vietnam with clean water by contributing filtering equipment, a tank to store clean filtered water and a child-safe tap. Later that month I received an email from Pedestrian TV saying
foodies agenda
was a finalist in the Blogster Awards (YESSS!!!). I was ecstatic (to say the least) and felt incredibly lucky to be named alongside some of my favourite bloggers like Martyna from the
Wholesome-Cook
, Sally from
The Fit Foodie
and the boys from
Bondi Harvest
who deservedly won. If you haven't come across these blogs I highly recommend you add these to your reading list. Another great surprise arrived in my inbox early December, announcing that
foodies agenda
had been announced as a winner of Delivery Hero's
Not Just Another Food Blogger Award
. Great name huh! It did make me laugh. And following that point, did you know that there are now 1047 recorded Australian Food Blogs? If you need some holiday reading ideas, there are plenty of amazing blogs to choose from
here
.
So thanks to you, here are the most popular posts on
foodies agenda
in 2014. Most popular Recipes in 2014:
The top Lifestyle posts were:
With more fire in my belly than ever, I can't wait for 2015. I look forward to sharing more seasonal recipes with you, collaborating with other foodies and bloggers and hopefully receiving a few more surprises along the way. I wish you all a VERY Happy New Year full of happiness, health & great food.
Mandarin Oriental - Mandarin Bar & Grill restaurant