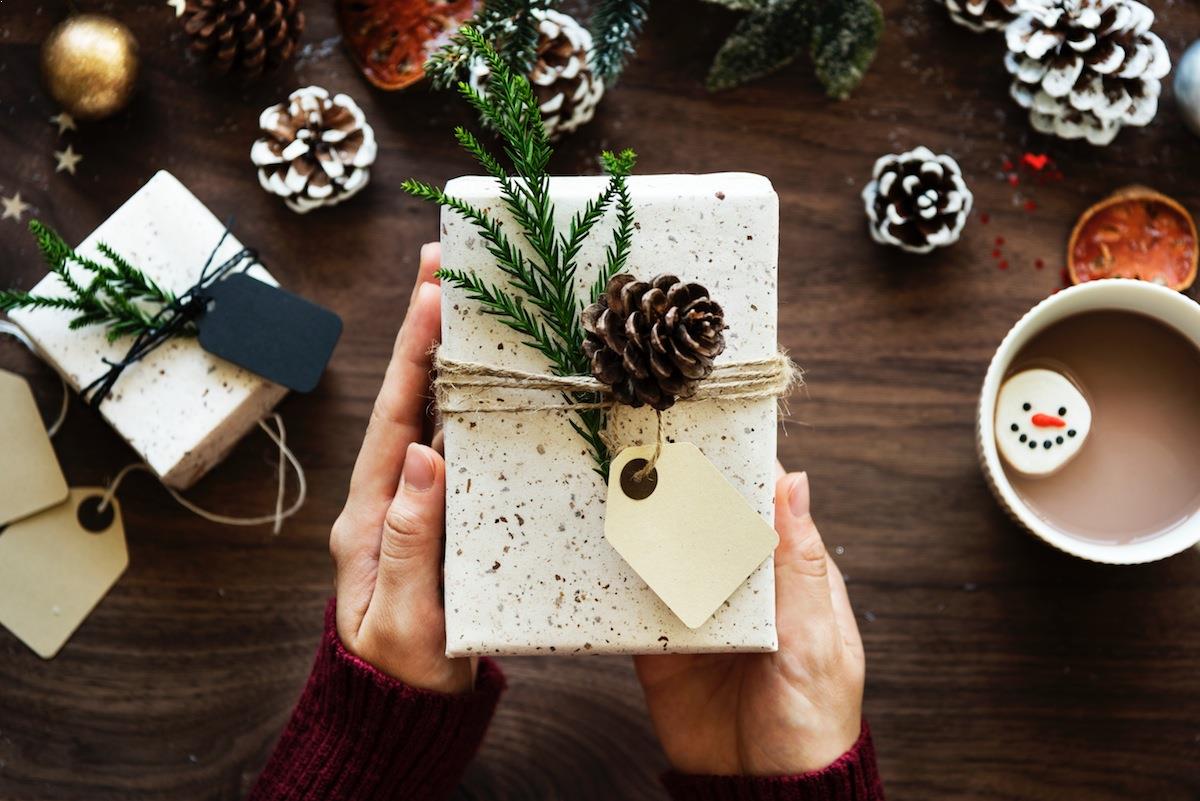 7 Foodie Christmas Gift Ideas (great for Wine Lovers too!)
Ok guys, the BIG DAY isn't that far away now so it's time to get a wriggle on with our Christmas gift shopping.
For the foodies in your life (& wine lovers because let's be honest they go hand in hand!), we've put together 7 amazing christmas gift ideas that will truly put a smile on their dial ;) Happy Shopping!
One // Neighborhood by Hetty Mckinnon.
This beautifully photographed cookbook will keep your salads and sides super interesting throughout the Summer. Inspired by neighborhoods all around the globe. RRP $39.99 www.arthurstreetkitchen.com
Two // Basil Bangs 'Ananas' Tablecloth.
Stunning (those pineapples 🙌 ) high performance tablecloths perfect for Summertime entertaining. Married with Du Pont's superior Teflon technology and their beautiful outdoor canvas to give you a tablecloth that looks and feels like a fabric, but with all-star stain resistance. RRP $179.
www.basilbangs.com
Three // Vinotopia Wine Tote Bags.
Unique, useful and stylish cotton tote bags which have been designed specifically for all wine lovers. With two wine bottle pockets inside, it's the perfect bag to bring along to your next picnic or event! Multiple designs available. RRP $45.
www.vinotopia.com.au
Four // Pixie Picnic Rugs
.
The collection of Pixie Rugs has been created by a mum of 2 girls who simply couldn't find a picnic rug to suit the needs of a family - a rug that was durable, comfortable, looked great and was easy to clean. So became Pixie Rugs, with its extra large size approximately 2.2 x 1.6m and easy to carry shoulder strap: problem solved. RRP from $50. www.pixierugs.com.au
Five // Pebble Bowls by Mud Australia.
mud australia was founded in 1994. The handmade porcelain range, designed by Shelley Simpson, combines craft, colour, clean lines, palette and functionality. The end result is a product that neatly intersects a minimalist aesthetic with an artisan finish. RRP from $37-$176.
www.mudaustralia.com
Six // Wangaratta Personalised Boards.
We love this large rose gold handle round serving board! Each board is made from natural woods & can be personalised. Explore their wide range of boards. RRP from $50. www.wangarattapersonalisedboards.com.au
Seven // Foodies Collective 'Discovery Gift Box'.
Can you blame us for including it?! Yes we're bias, but we know your foodie friends and family will feel excited and inspired after receiving one of these delicious gift boxes. Each box is beautifully crafted with a delicious selection of 'undiscovered' Australian gourmet products inside.
But what makes these boxes really unique is the exclusive glossy minizine we tuck inside each box which includes interviews with the producers, feature stories, recipes & serving suggestions etc. It's REAL FOOD by REAL PEOPLE. www.foodiescollective.com/gift