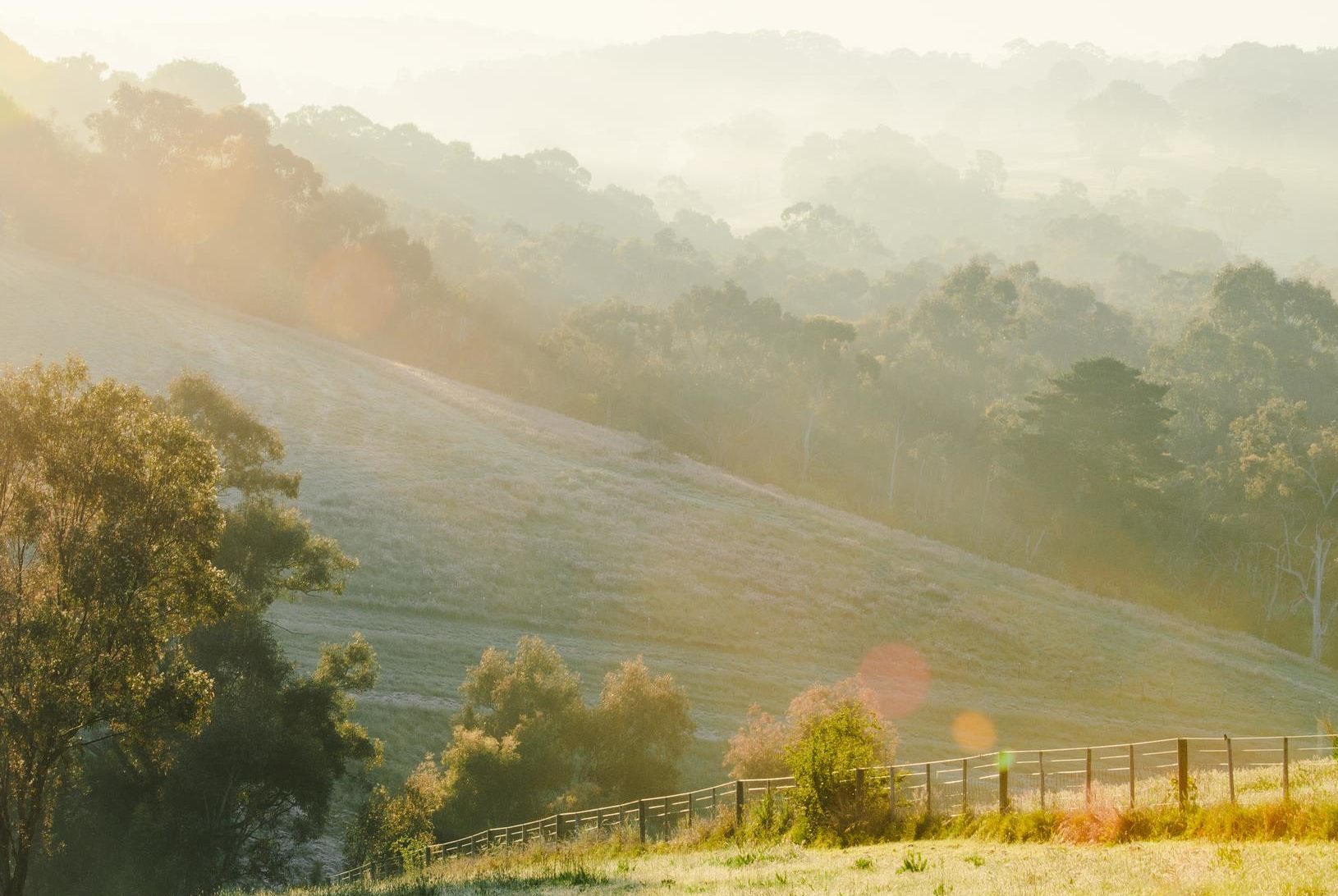 What is Australian food?
So what is Australian food? Is it our much loved classics like a lamington, meat pies, snags and shrimps (ahem prawns) on the barbie? Or is it indigenous native foods that let's be honest, most are yet to fully embrace. Or is it our innovative modern Australian cuisine....but what is this exactly?
Modern Australian food today versus just ten years ago is a natural evolution of all of the above. In our eyes, Australian food is essentially a finessed melting pot of native, local & international foods. Think Peter Gilmore's Cherry Jam Lamington served at Bennelong, Attica's Vegemite Pie or Billy Kwong's Steamed Warrigal Greens Dumplings. Now this is food we can seriously be proud of.
Peter Gilmore's Cherry Jam Lamington. Image: Huffington Post

We can't forget about the humble household favourite dinner - meat and three veg. It's still a re-occurring meal on many tables around the Australia. We can thank the British and Irish influence for that...dating back to the First Fleet in 1788. Something so simple really can be amazing using the best quality local produce. And what about the influence of Asian food? We can't get enough of it! Since the early gold rush days, Chinese people who were panning for gold missed the taste of home so opened Chinese restaurants introducing us to new flavours and ingredients. The real boom of Asian cuisine happened in the 1980s when large volumes of Asian migrants made their move to Australian shores. And whilst we're talking about migration, post World War II when Australia opened its gates to Europe, our food scene well and truly changed forever. We welcome with opened arms (& still do) the flavours of Italy, Greece etc We can't write about Australian food without mentioning our cafe culture. We're a bit fanatical about it...especially our flat whites and avocado on toast. It was the influence of European migrants that got us hooked on coffee which is now a staple morning (or afternoon) ritual for most.
But as they say, the food we put on our plate is only as good as the ingredients we use. Australia's reputation for quality produce is world renowned. Our meat, dairy, fruit and veg industries, are all world class. And then there is the beautiful array of gourmet products (wink, wink) like caramelised black garlic, sticky balsamic, honey, smoked fudge - yes there is such a thing. It's a wonderful thing how passionate our local producers are, despite the challenges our great diverse landscape and climate sometimes throws at them. But it is this beautiful rich and rugged land that inspires the best of them. So what does the future look like? Exciting! It's great to see young producers and entrepreneurs embracing the food industry introducing new technology and bringing innovative products to the forefront. Modern Australian food is being stretched and pulled in all sorts of directions which it should be. New products and trends continue to be inspired from all corners of the globe and eras, think Matcha lattes, cooking with charcoal, fermenting etc. We can't wait to see what unfolds but what will always stand true is quality, flavour & substance and the pride we have as a nation for the soil beneath us.