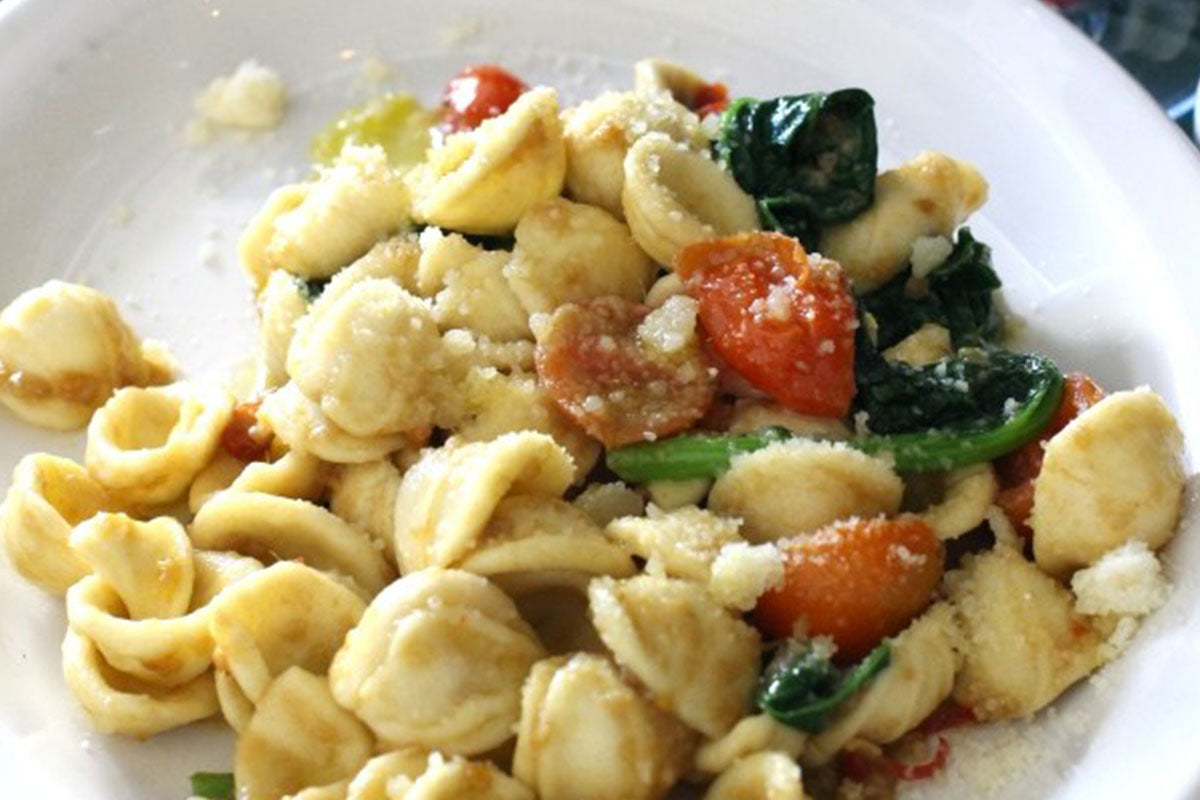 10 William St Wine Bar
Recently, my sister and I dedicated to explore parts of Sydney which we hadn't experienced before, putting to bed the well known Northern Beaches saying 'insular peninsular' (well, at least for one day). Our exploration involved sipping coffee at the crack of dawn at Eveleigh Food Markets, filling our baskets with fresh cuts of quality meat at Victor Churchill's Butcher in Woollhara and lastly, filling our empty bellies with rich Italian food and red wine at 10 William St in Paddington.
William St in Paddington is lined with old terrace style houses, now occupied by luxury concept retail stores, vintage boutiques, traditional milliners and high-end homeware shops. Amongst these innovative businesses is No 10 William St, a discreet wine bar/restaurant owned by the Fratelli Paradiso brothers, offering tired shoppers & accidental visitors like ourselves, a place to wind down & soak up the stylish surrounds. This terrace house turned wine bar serves casual Italian bar food with flair. Whilst the interior is simple yet welcoming, the team on the floor is passionate, knowledgeable & full of smiles. Chef Daniel Pepperell serves up traditional Italian dishes like beef carpaccio, pappardelle bolognese and their house special, roasted prawn bottarga. My sister and I decided to share the salty pretzels with anchovy dip to start with. This was quickly followed by the al dente orrechiette cime di rapa ( "little ears" pasta with broccoli rabe/bitter greens) and the special of the day, ravioli al formaggio with fresh basil oil. The serving sizes aren't massive, but you don't want them to be when the food is as rich in flavour and in buttery heaven as it is here.
We managed to squeeze in their homemade tiramisu which was perfectly balanced. The creamy yet silky layers of mascarpone cut through the kick of freshly brewed coffee which was sweetened by the sprinkles of dark chocolate laced throughout. Both of us fought for the last scrape against the near bare bowl. If you're looking for a place which is intimate yet full of personality & atmosphere, go to 10 William St. Whether it's for a quick lunch, an afternoon apertivo or evening supper, the team here will make you feel at home, Italian style!
10 William St - Wine Bar & Restaurant
10 William St, Paddington (02) 9360 3310
http://10williamst.com.au/
or
info@williamst.com.au
Mon - Thurs 5pm–midnight Fri - Sat noon–midnight Sun closed (No Reservations)