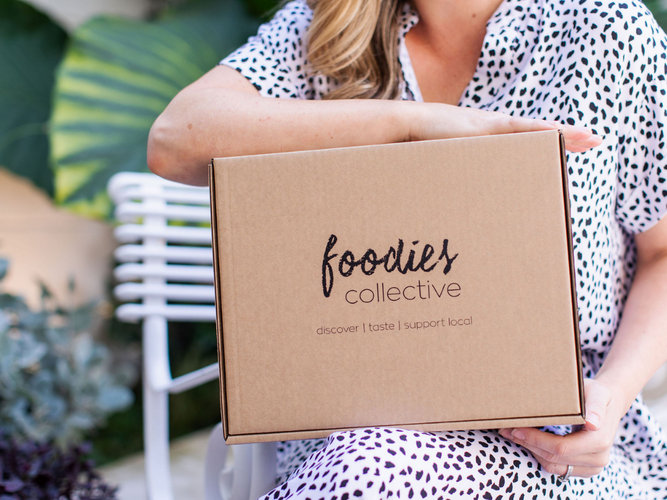 Hello fellow foodie!
So you're curious about the Discovery Box but not quite sure How It Works or What's Inside?

The Discovery Box was created for foodies (just like you) who LOVE discovering new foods, experimenting with exciting flavours & get that giddy high when eating really, really good food.

Receive 4 limited edition seasonal boxes direct to your door per year. We bring the best of a gourmet farmers market to you!

The experience is a discovery & celebration of food, more importantly, Australian made food .